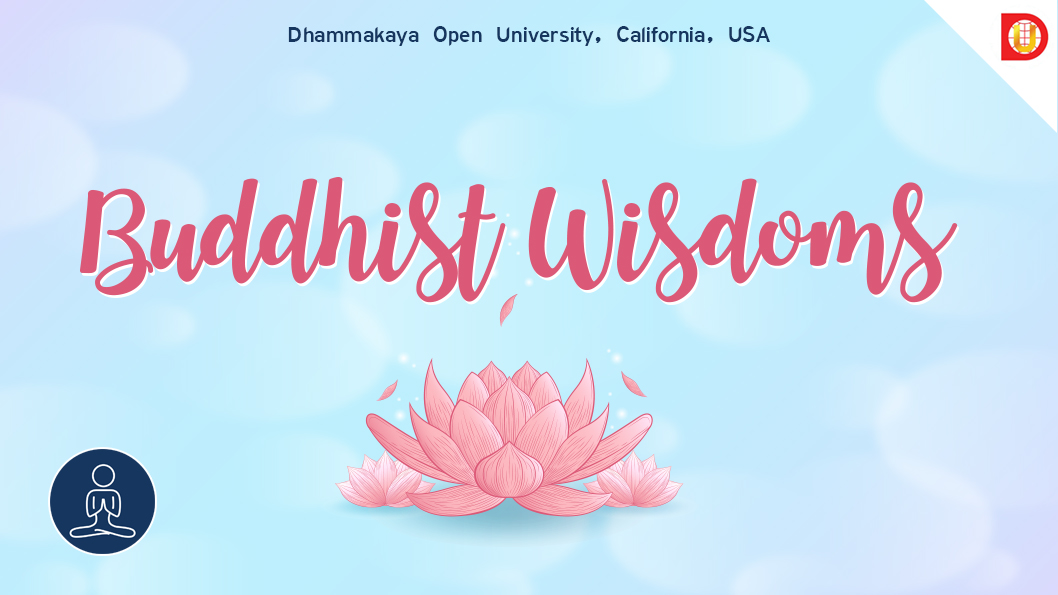 Concepts
The course takes a look at a complete education incorporating Dhamma for all people and levels. Firstly, the course deals with the realities of the body, mind, habits and current state of education. Next, it deals with a teacher's ideal role in society, with full detail on the habits and mindsets to be developed. Finally, the course introduces meditation as a factor that underpins all true progress as a trainer.
Objectives
1. To enable the student to get the overall picture of the mind and its associated problems
2. To enable the student to gain the correct understanding about the components of true education.
3. To equip the student with a thorough understanding of The Noble Eightfold path, Universal Goodness, The four sufferings, and other habit-improving knowledge to be of use in providing a true education.
4. Provide the student with the wish to engage in self development and improvement for not just their own happiness but also to be a good example or role model for his or her future students.
Expectations and Assessments
1.Engaging in all components of each day comprised of videos, readings: 35%
2.A final the multiple choice exam for the course: 65%
3. Complete the 100 multiple choice questions exam after completing 60% of the online lesson
4.Certificate candidates must complete at least 60% of expectations.
Course: Buddhist Wisdom
Easy to learn. Learn anywhere and anytime.
Online Courses with Video Lessons from Dhammakaya Open University.
Study Duration : 31 Dec 2021 - 5 Mar, 2022
Assessment Examination : 13- 21 Mar, 2022
Grade out: 17 April,2022

Evaluation - Multiple Choices examination 60 questions / Complete 90% in online VDO study.
Study and receive a certificate for 1500 Bath per subject.
Design self-learning through https://www.douus.com/p/douinter/
For more Information, please contact: APPLE : (66)94-412-3593
Facebook : interdou.us
E-mail : [email protected]
Inquire for detail and Contact us.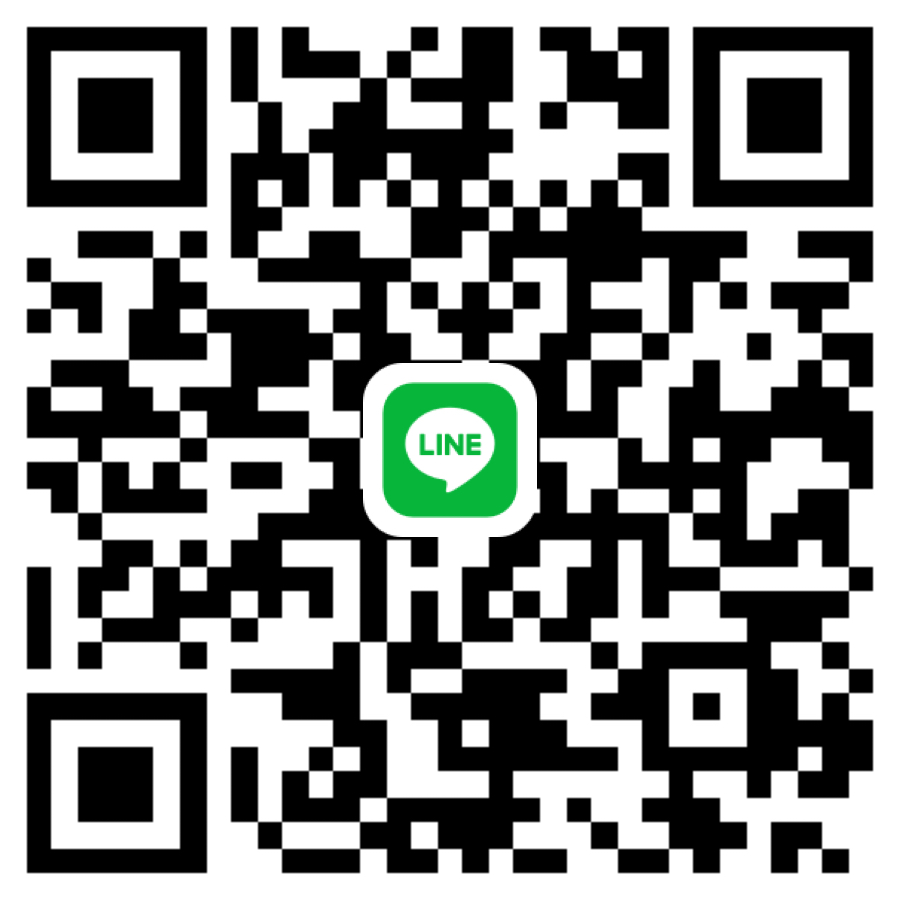 Your Instructor